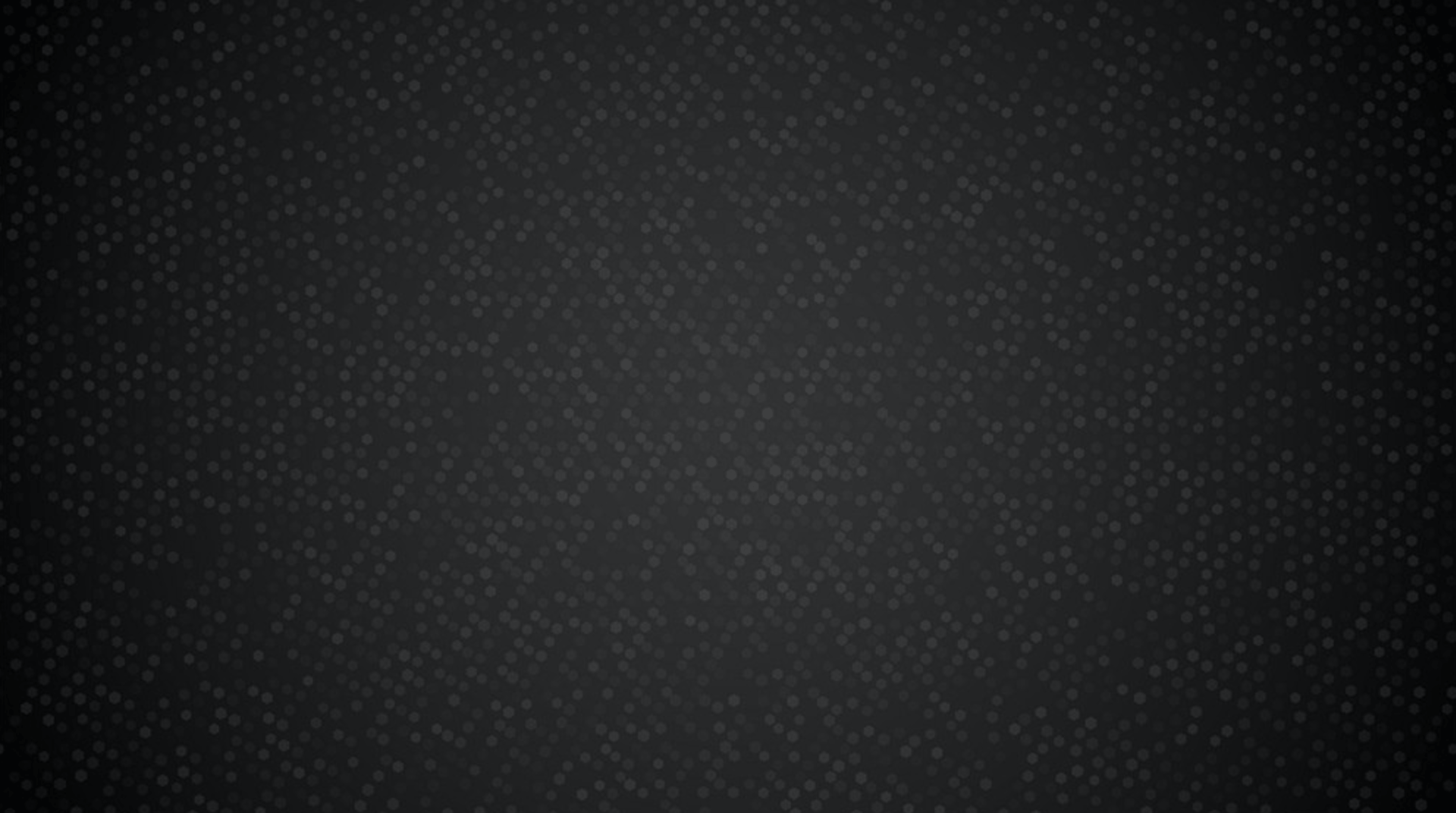 Train your game. Bring your friends!
Would you like the attention of a private coaching with the motivational aspect of training with your peers? DBW Disc Golf offers a solution that incorporates all of the best aspects of personal training in a small group setting.
Learn more by clicking below.