NEW: Dan's Holiday
Gift Guide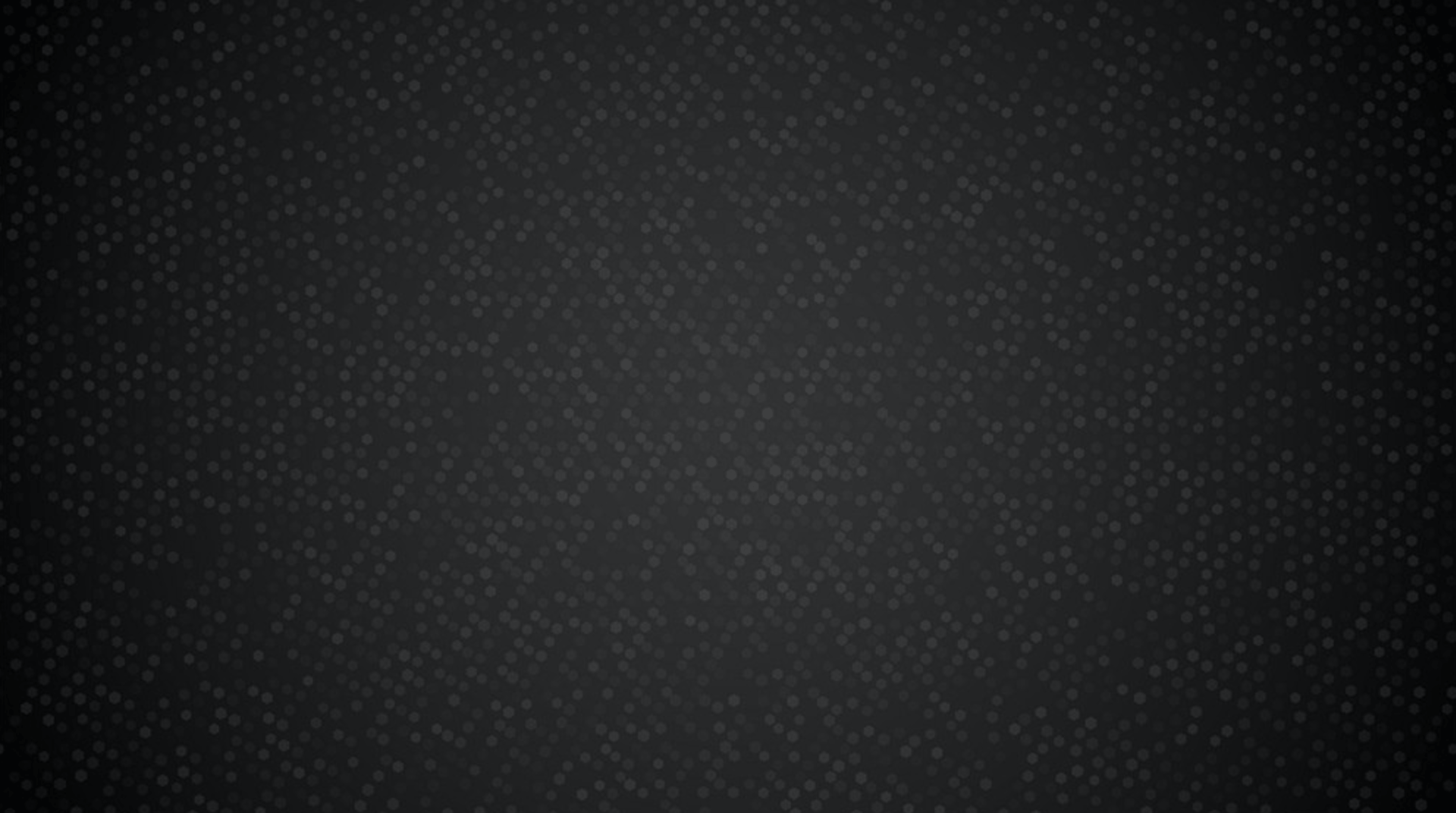 ABOUT DAN
DBW Disc Golf is owned and operated by professional disc golfer, Dan Brooks-Wells. For over 5 years, he has been sponsored by the Leader of Disc Golf Technology - MVP Disc Sports.
Dan's 11+ years of playing experience & passion for the sport offers invaluable coaching skills. Whether you're wanting to learn the tactical, physical, or mental part of the sport, his expertise is sure to help train your game.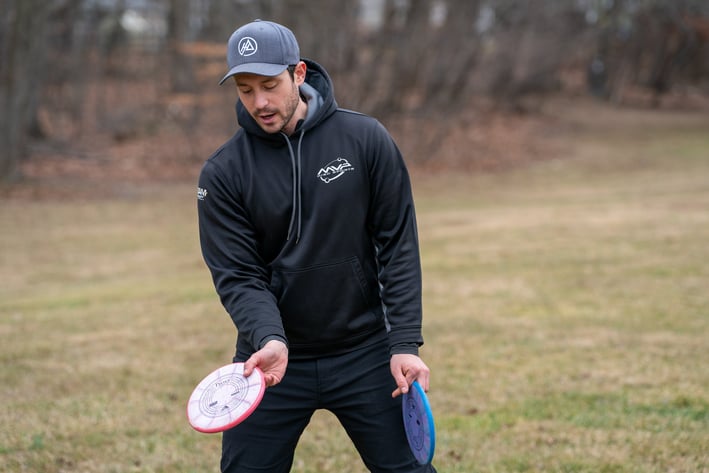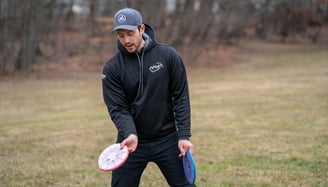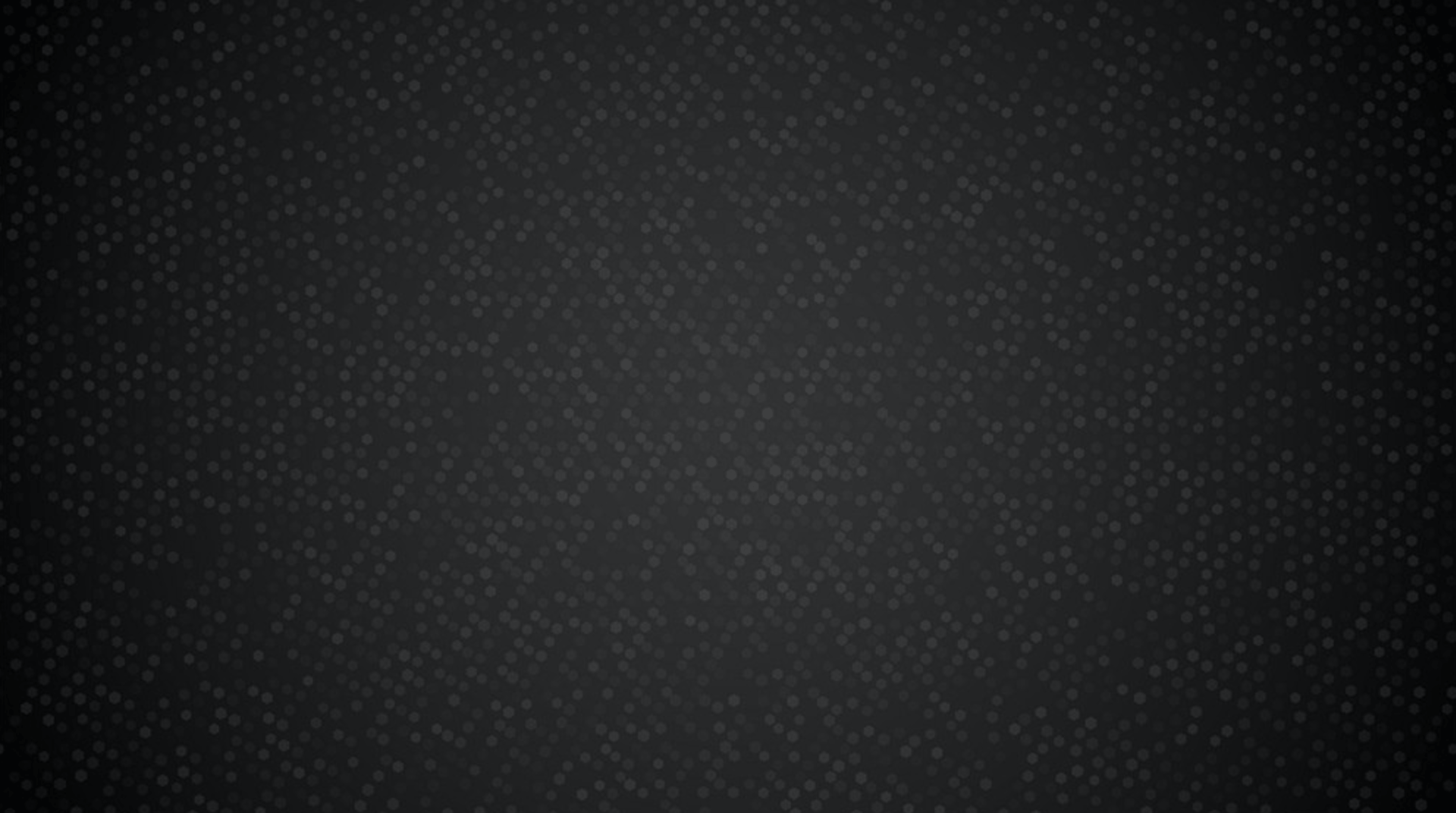 TRAINING
Dan offers many types of trainings from private, small group, virtual, to clinics. Each session is customized to the student's playing ability. All levels are welcome!